Can you marinate chicken and beef together? Reference this guide to help decide whether your marinade will work for beef and chicken together or if you'll need to use separate containers.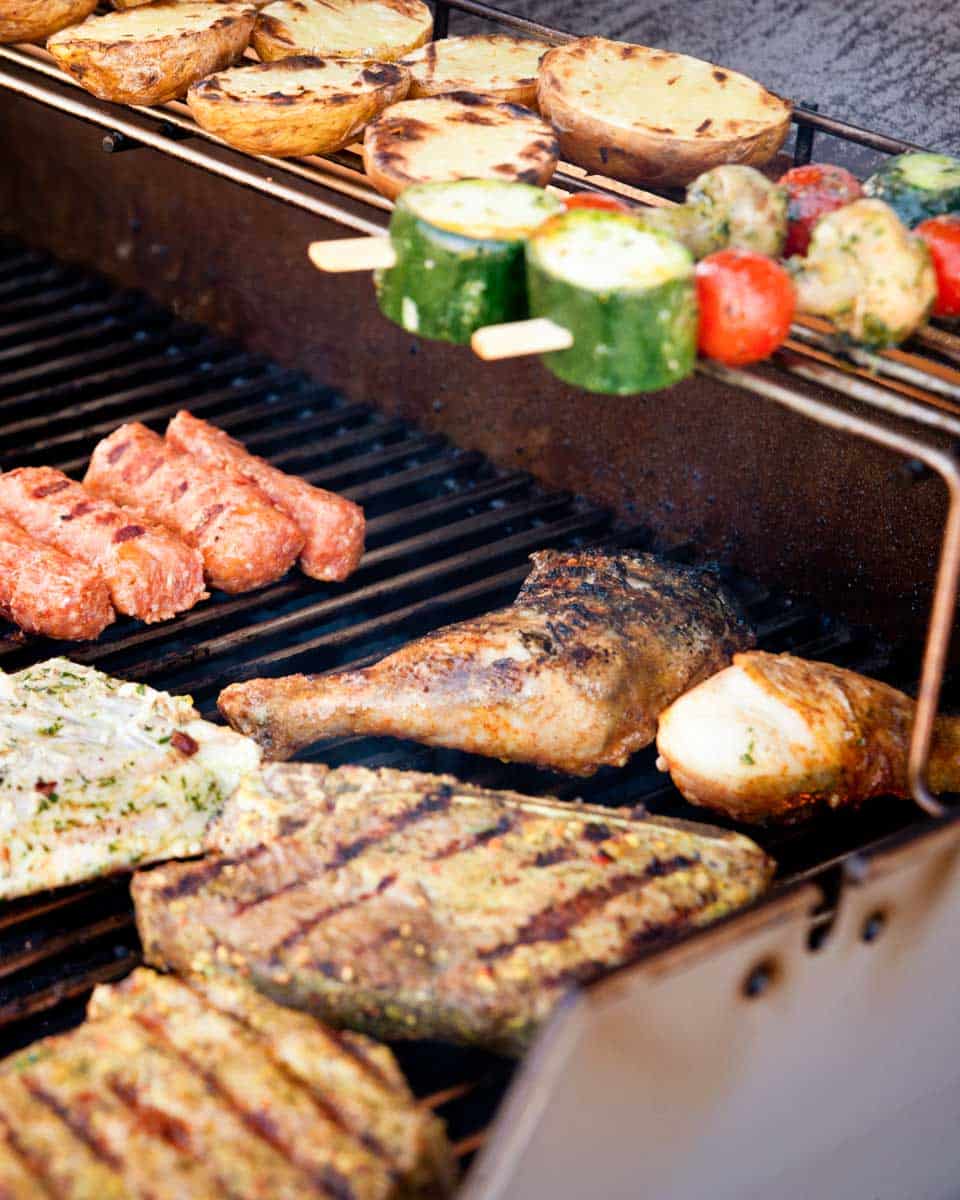 What is a marinade?
A marinade is a seasoned liquid, often containing acidic ingredients, used to flavor your meat prior to cooking. You can use either an acidic marinade or an enzymatic marinade.
Acidic marinade recipes call for ingredients such as wine, citrus juice, like orange, lime, or lemon, or vinegar. Enzymatic marinades include ingredients like yogurt, pineapple, or ginger. "Enzymatic" refers to ingredients containing enzymes.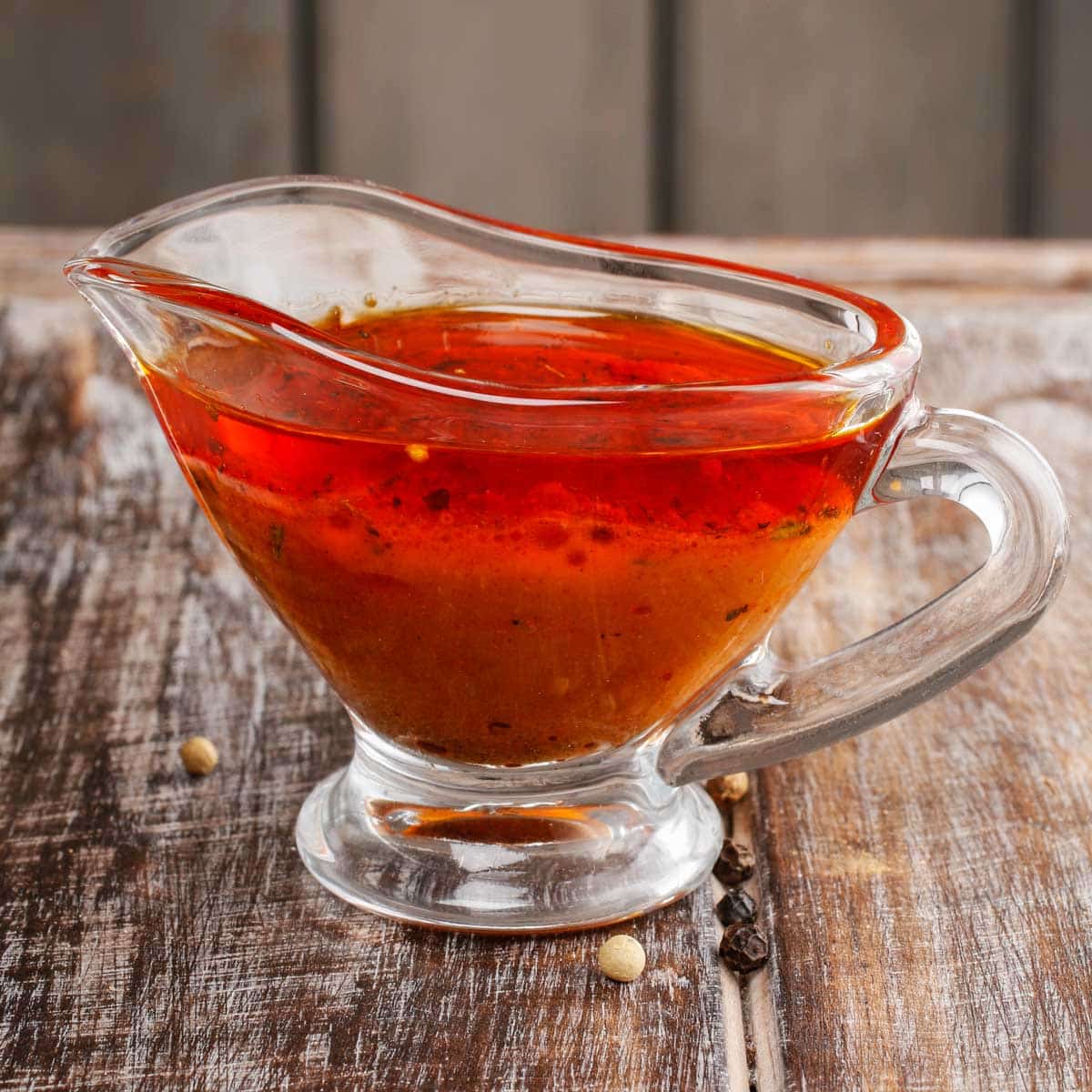 Marinades are typically thought to tenderize your meat. However, marinades tend to only penetrate the first few millimeters of the meat, leading many experts to conclude that there is limited effectiveness in tenderizing the meat.
The effective depends on a number of factors, of course, like the marinade ingredients and the thickness of the meat. Also, different marinating times can impart more or less flavor to the raw meat.
The real benefit of marinating meat is to add flavor. Whether this is a soy, ginger, and garlic marinade, a fruity marinade, or a wine-based marinade, you can add lovely flavor to your meat with the right marinade.
Marinating Beef
The best way to marinate beef is to first decide the flavor profile you are going for in your dish. Is it spicy? Is it savory? Is it sweet? Decide what type of dish you are making and marinate the beef using complementary flavors.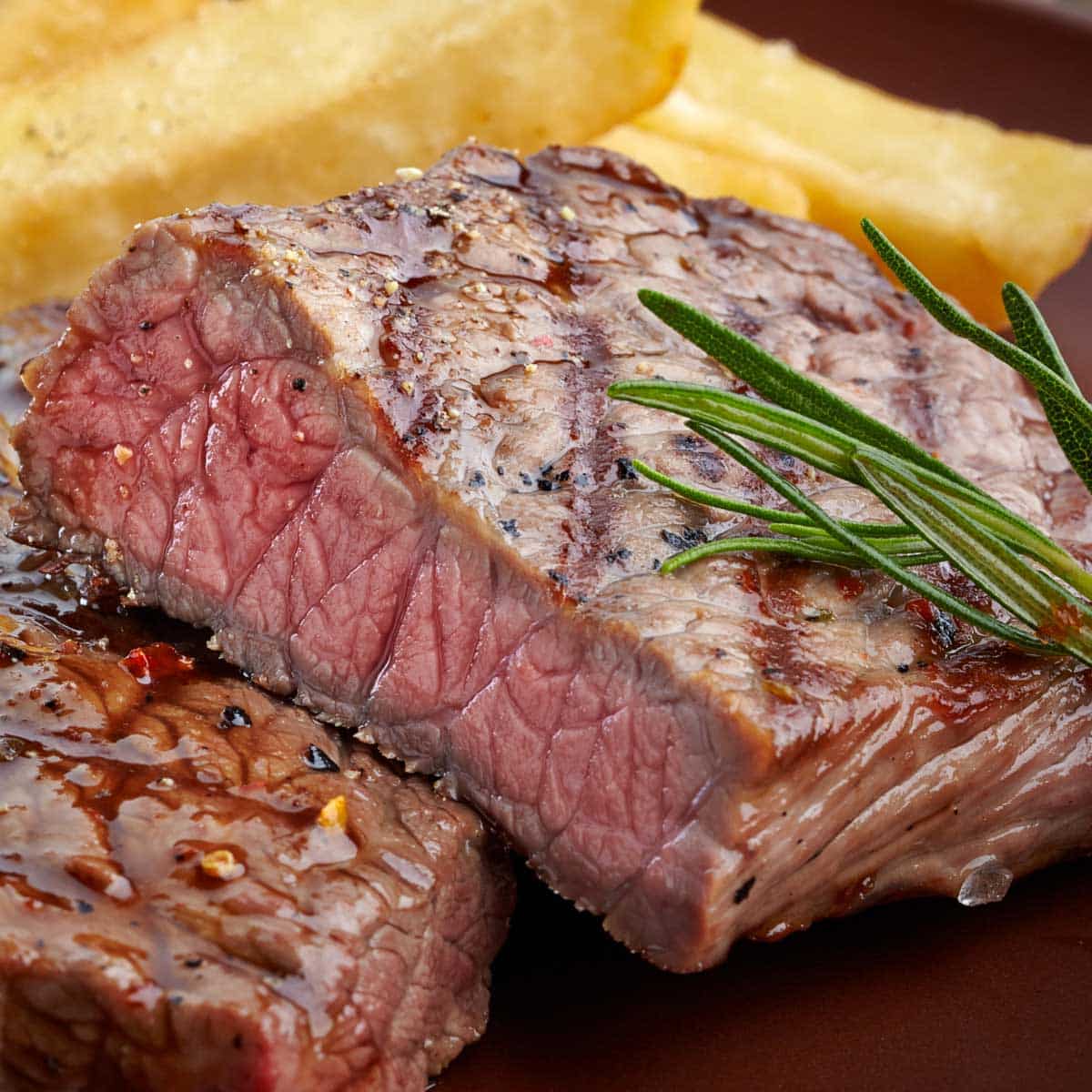 Beef can withstand a more acidic or enzymatic marinade than chicken can, as the meat is a bit tougher to begin with. Aggressive marinades with strong spices are excellent for beef.
You will also want to consider the length of time to marinate. Beef can be marinated for a much longer time than chicken. The longer marinating time will continue to flavor and tenderize the exterior of the cut of meat without negatively impacting the texture.
This recipe for a carne asada quedadilla offers a time frame of 2 to 24 hours for marinating.
Marinating Chicken
When selecting a chicken marinade, it's important to consider the natural qualities of chicken. Its flavor is mild, and its meat is fairly tender to start with.
Some people dislike the natural flavor of chicken and believe it to have a slightly gamey taste. This can definitely be masked by a marinade with stronger flavors, like citrus juice.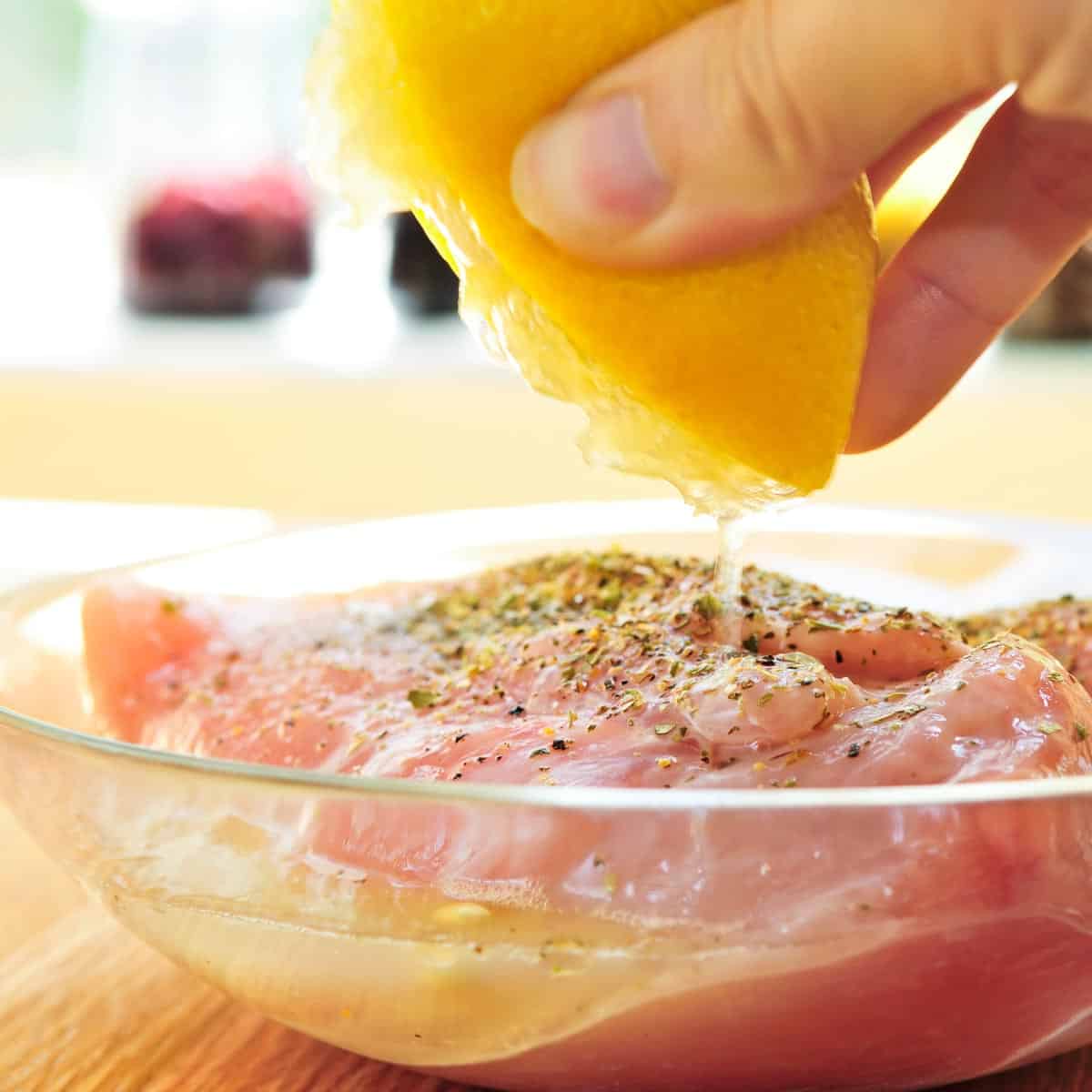 However, when you work with chicken, a lighter or less aggressively flavored marinade will work well. Ensure your whole piece of chicken is coated in the marinade for an evenly flavorful result.
How Long Can You Marinate Chicken?
I recommend marinating chicken for less than 24 hours, as you can marinate chicken too long and produce a mushy texture in your finished product.
5 to 6 hours would be the higher end I'd recommend, and you should be able to taste the flavor of the marinade after only 30 minutes to 2 hours.
Is it Safe to Marinate Them Together?
In short, yes. Chicken and steak or other cuts of beef can, in fact, be marinated together. Whether or not that's recommended is another question.
When marinating meat together, the flavor of beef may become present in your chicken. If that doesn't concern you, the two can share a container.
For the best results when you're marinating beef and chicken together, you'll want to consider the levels of acid or enzymes in your marinade and the ideal marinating time.
Beef can marinate for longer than chicken can while maintaining its texture. Beef also does better with more acidic or enzymatic marinades, whereas the external texture of the chicken can suffer a bit with prolonged exposure to these ingredients.
One option is to start marinating your beef first and add your chicken later so that your meat won't develop any texture issues. Another is to choose a more neutral marinade.
If you have concerns about food safety, know that heat will kill the risk of salmonella from raw chicken, so there won't be any foodborne bacteria present in the cooked meats if the chicken and beef are marinated together.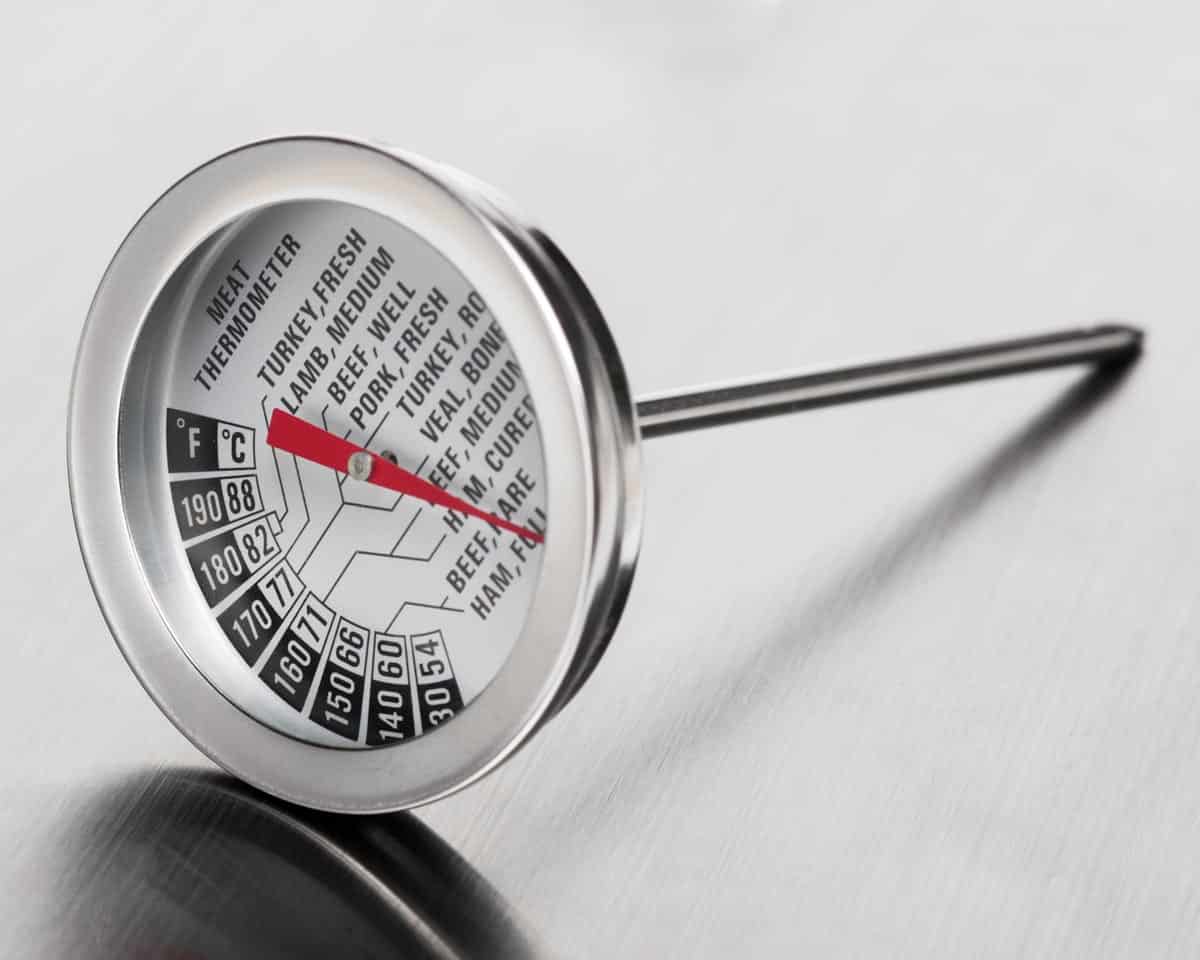 Always discard the marinade after use. Do not reuse the marinade or you will risk food poisoning and cross-contamination.
Can You Marinate Chicken with Other Meats?
So, can you marinate two different meats together? For example, what about chicken and pork?
Yes, pork can be marinated with chicken. It is best to marinate both of them with lighter, less aggressively seasoned marinades because of their more delicate taste. They can be marinated for the same amount of time, too.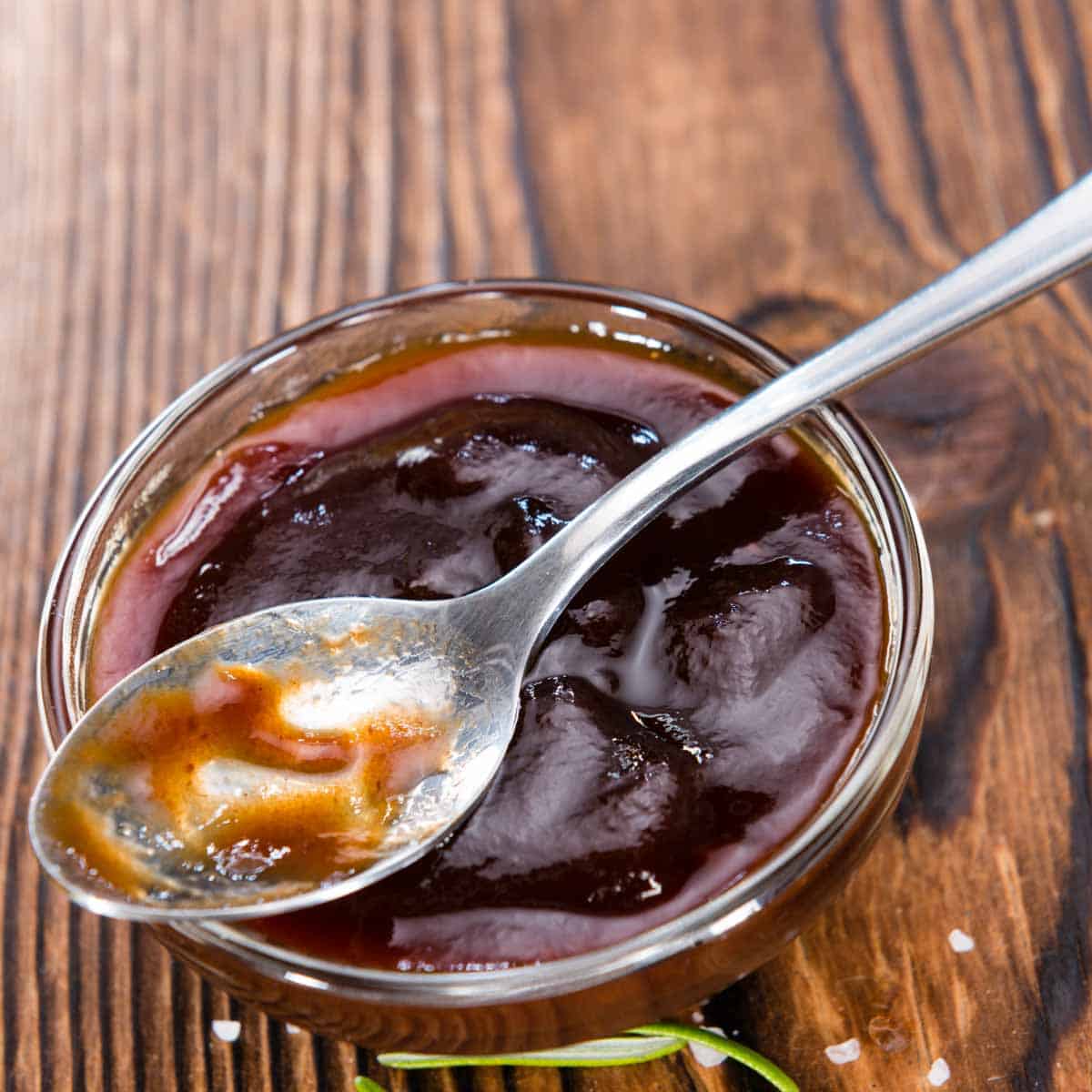 Again, if you want to cook more than one type of meat together, keep in mind the internal temperatures needed for each meat, check those temperatures with a meat thermometer, and be mindful of the thickness of each cut.
A whole chicken leg will take longer to cook through than a thin pork chop!
And, as always, throw away the marinade when you are done. It is not safe to reuse marinades.
Storage
When marinating meat, be sure to store them in an airtight container or Ziplog bags. You can also use silicone storage bags. Marinate them in the refrigerator, not at room temperature, and check the recommended marinating times.
Cooking Methods
Should you cook chicken and beef together?
I do not recommend you actually cook them together. Beef, particularly steak, should be cooked at a high heat for a shorter period of time. Chicken typically benefits from slower, lower-temperature cooking, particularly if this is a whole chicken.
If you want to cook both meats in the same way, I recommend using a grill.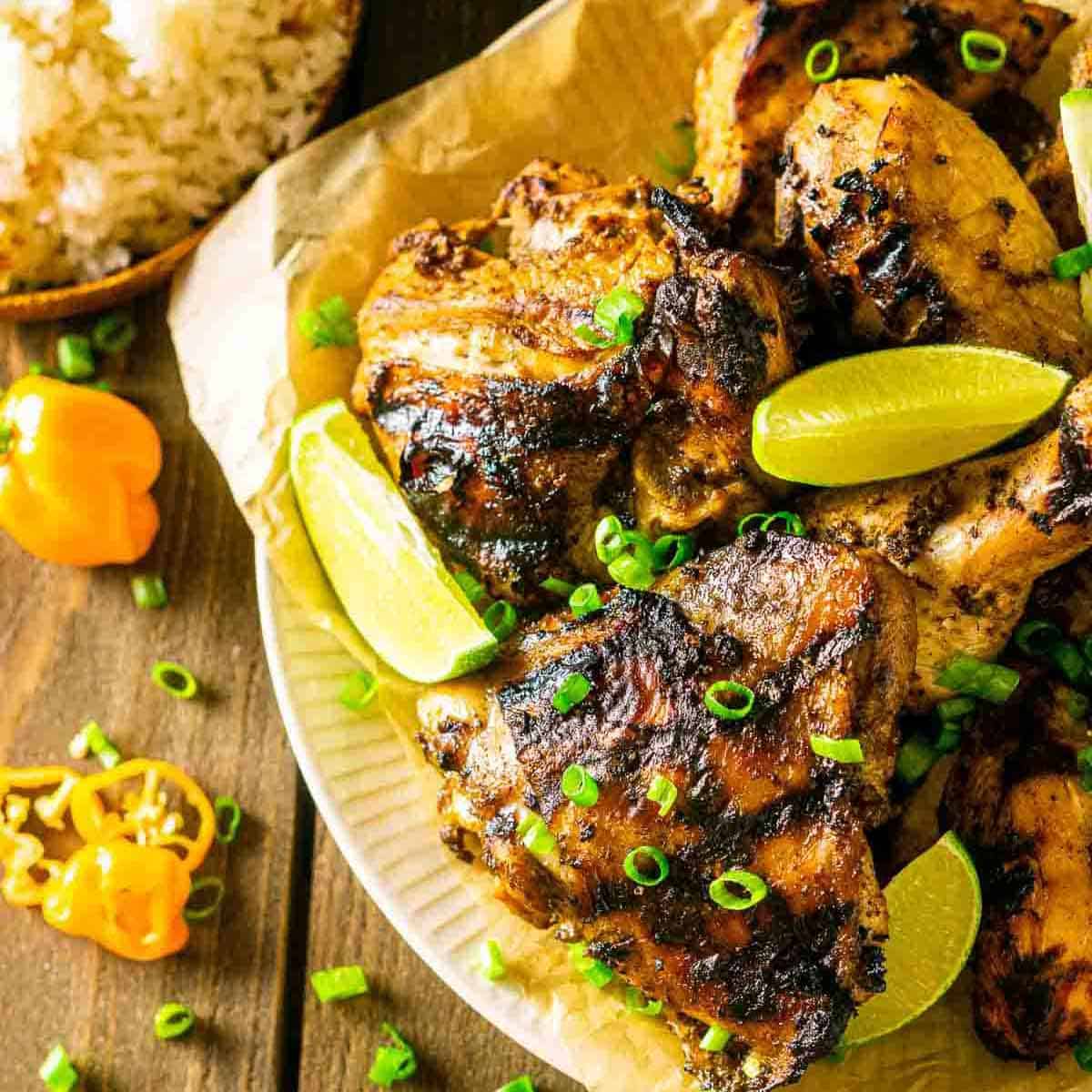 Cooking times vary. When it comes to chicken, cook it thoroughly. It will need to be cooked to an internal temperature of 165 degrees Fahrenheit.
Beef should only be cooked to about 125 degrees Fahrenheit for medium-rare meat. Cook the meat according to the best practices for each specific cut.
Marinades to Try
Below are some wonderful marinade recipes to try:
Beef Marinades
This ranchera meat recipe has a delicious carne asada marinade that provides great flavor.
This beef yaki udon recipe has a wonderful soy, ginger, and garlic marinade.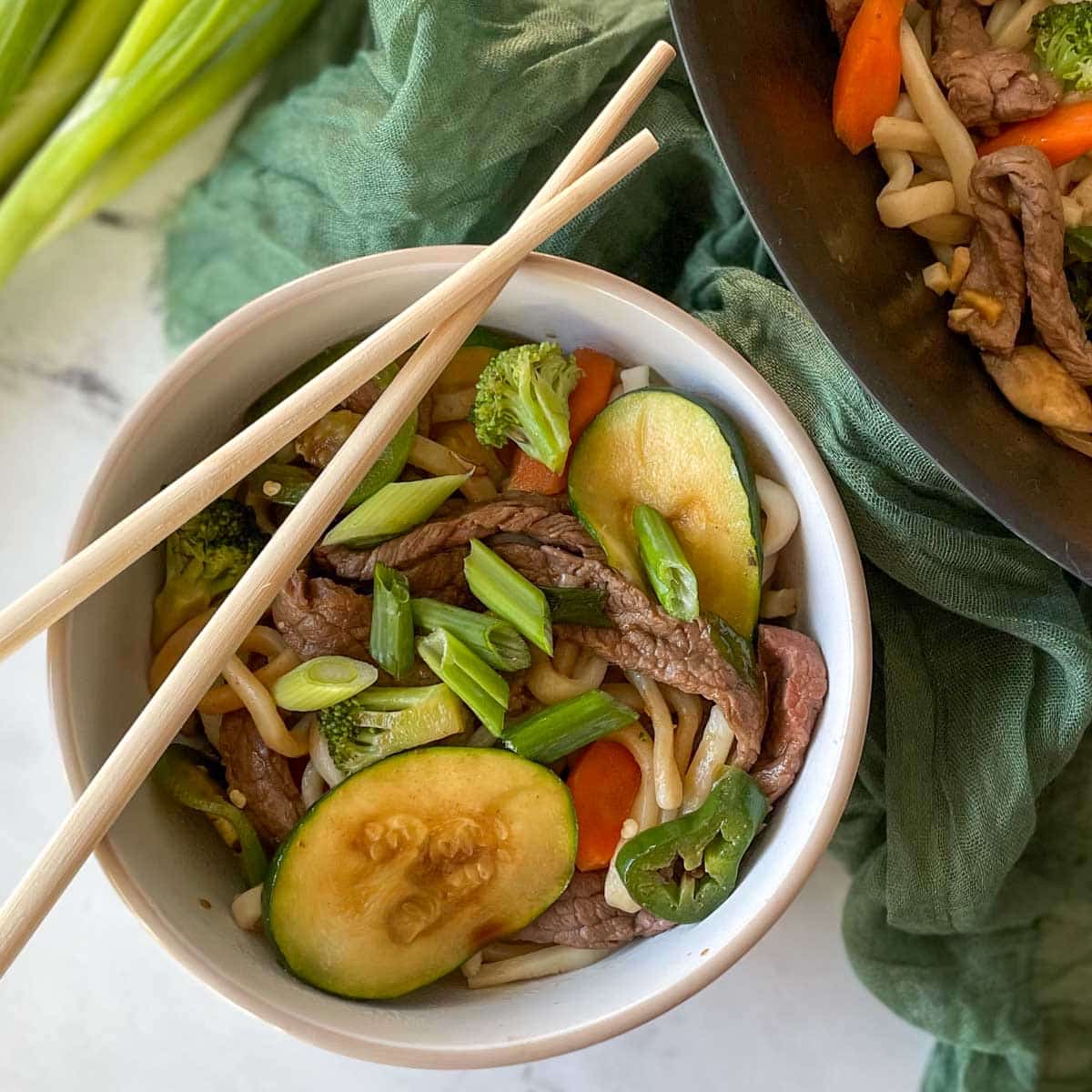 This peri peri sauce is spicy, garlicky, and fresh.
Chicken Marinades
This classic BBQ sauce recipe is tangy and sweet.
Cilantro lime chicken marinade is bright and tasty.
Jerk Chicken is a favorite in my house. It's smoky, spicy, and has some wonderful notes of ginger, too.
Marinades for Both
You can also try this all-purpose marinade for both chicken and beef, containing soy sauce, garlic powder, and onion powder.
This shrimp yaki udon marinade is great for both beef and chicken.
And this lemon herb vinaigrette also serves as a beautiful marinade for both types of meat. Try different herbs for different occasions and seasons.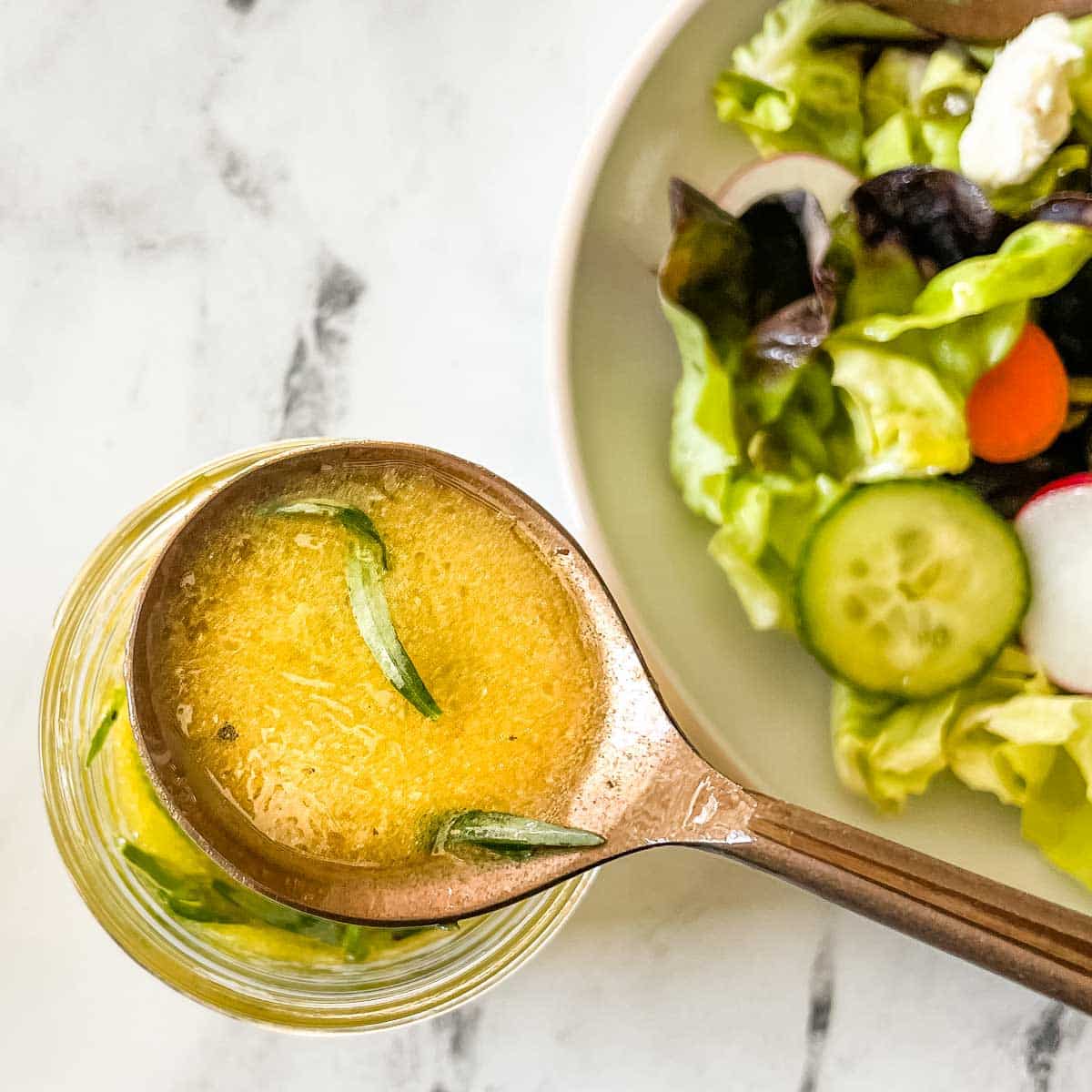 Note: A general rule for marinades is to use ½ cup of marinade per pound of meat.
Finally, you can also try store-bought marinades to save time, but I highly recommend playing with your own fresh ingredients at home to find the flavors best for you!